:::
Registration welcome for the 2020 TIPA classes designed for IP professionals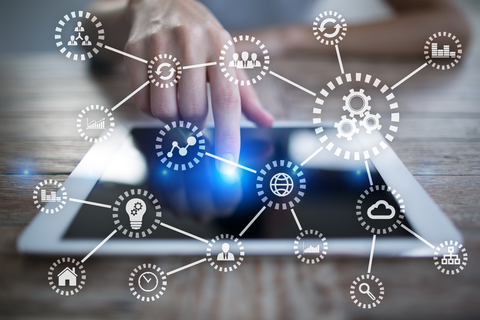 In an age of knowledge economy, intellectual property right is the key to getting ahead of the game and grasping opportunities quickly. To strengthen IP professionals' capabilities at work, TIPO entrusted the Taiwan Intellectual Property Training Academy (TIPA) under the Graduate Institute of Interdisciplinary Legal Studies, College of Law, National Taiwan University to run training courses for them. Registration starts now and the courses will begin in February onwards. Those who are interested are encouraged to take part.
TIPO investigated into corporate IP professionals' needs and designed courses for patent and trademark certification exams for IP professionals. TIPA provides the following eight classes: (1) IPR Basics, (2) Drafting Patent Specifications, (3) Patent Examination Guidelines, (4) Patent Application Formality Management for Patent Engineers, (5) Patent Search and Analysis, (6) Trademark Application, Management, and, Enforcement, (7) IP Litigation – Basic, and (8) IP Litigation– Advanced.
All of the aforementioned classes are lectured by the best scholars and experts from universities, the government and industry, who are eager to share their professional knowledge and hands-on experiences. The training courses are expected to significantly increase one's professional IP capabilities if he or she wishes to join the IP industry, to learn about IP practices, or simply to learn a bit more about IP.
Also, TIPO will hold certification exams for intellectual property professionals in July and August. With a major focus on the practice, this is the first certification exams designed to test the professional capacity of IP practitioners in Taiwan. Both IP professionals and aspiring talents are encouraged to join the exams.
TIPA has conducted a survey among previous participants, too. As many as 80% of the participants thought the training courses were helpful for gaining more professional knowledge and skills. More than 70% also believed that, after the training, they would be able to effectively resolve challenges at work and to improve work efficiency. The survey result shows that the training was well received.
Registration for the 2020 courses is open now. All interested members of society are encouraged to book their seats at the TIPA website.
For more information (in Mandarin), please visit:
IP certification exam information
Publish Date : 2020-03-19
Update : 2020-03-19
Organization : International Affairs and Planning Division
Visitors : 279