:::
TIPO releases 2019 PPH program statistics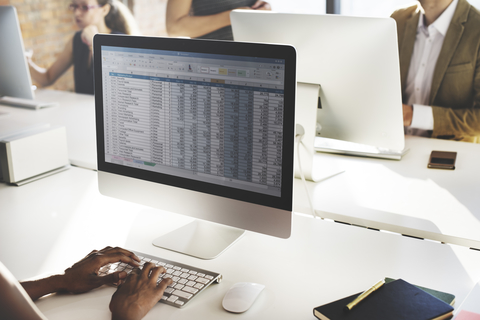 In recent years, the number of patent applications has seen a significant growth, due to rapid economic developments around the world. Thus, the globe's IP offices are all actively signing Patent Prosecution Highway (PPH) programs to share examination results, thereby ultimately reducing the patent backlog. At this moment, TIPO has been in PPH cooperation with six countries: the United States (effective since Sept. 1, 2011), Japan (effective since May 1, 2012), Spain (effective since Oct. 1, 2013), South Korea (effective since April 1, 2015), Poland (effective since August 1, 2017), and Canada (effective since Feb. 1, 2018), to help applicants acquire patent examination results sooner.
As of end of 2019, Taiwan-US and Taiwan-Japan applications have taken up the largest proportion of the total PPH applications, at 3,007 and 3,529 respectively. In 2019 alone, the number was 455 and 427 respectively. On average, in 2019, it took 47.4 days for an applicant to receive an Office Action (OA) and 118.5 days to receive examination results of a PPH case. PPH has truly reduced the time needed in comparison with invention patent applications which requires 258.3 days for an applicant to receive an Office Action (OA) and 407.7 days to receive examination results, and thus beneficial to patent applicants in terms of acquiring their rights in the contracted countries. TIPO will actively formulate PPH cooperation frameworks with international counterparts. Through this mechanism, TIPO looks forward to assisting applicants in expanding their patent portfolios around the world, in addition to improving patent examination efficiency.
More information (in Mandarin)
Publish Date : 2020-03-19
Update : 2020-03-19
Organization : International Affairs and Planning Division
Visitors : 347