:::
Online celebrations are held for World IP Day on April 26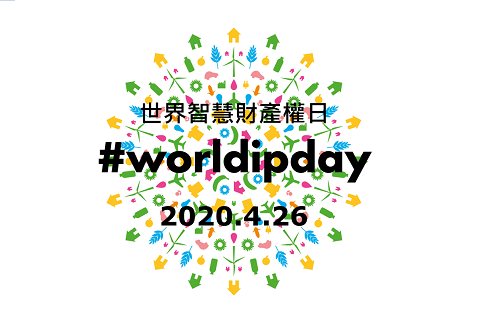 In 2000, the World Intellectual Property Organization passed the proposal of designation for World IP Day on April 26-the day on which the WIPO Convention came into force in 1970, and have celebrated this special day annually since 2001. Many countries in the world have held various celebrations for this day in ways that are close to daily life, based on its theme of the year. This year's theme is "Innovate for a Green Future." Innovation and intellectual property right that supports such innovation being the core of a green future, these celebrative events explore how intellectual property right can boost green economies and strengthen the protection of nature, thereby attracting consumers with "green IP" in the globe's markets.
Celebrating the World IP Day with our global counterparts, TIPO has just published a series of feature stories on its Facebook page and held a Q&A contest with small prizes. TIPO hopes that the events will help people to learn the roles of IP in their daily lives. Feel free to check TIPO's news in April at TIPO's Facebook page.
Publish Date : 2020-04-15
Update : 2020-04-15
Organization : International Affairs and Planning Division
Visitors : 228