:::
New "Fast-Track" trademark examination mechanism to hit the road on May 1 for applicants to secure their rights quickly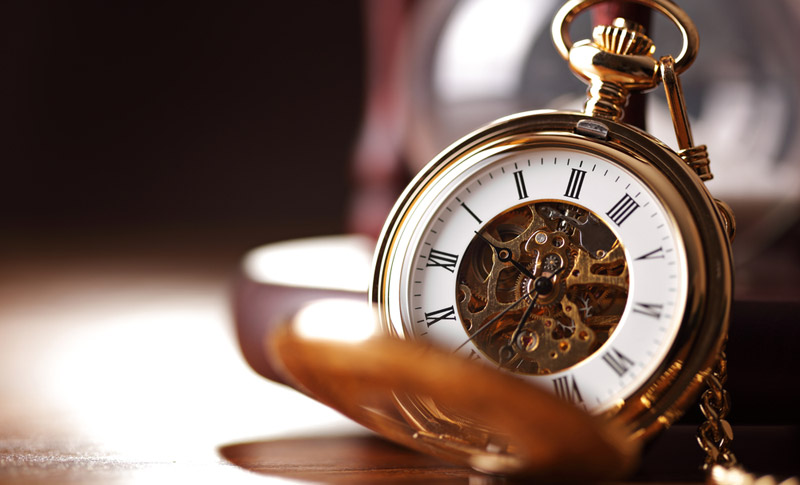 To encourage applicants to utilize TIPO's e-filing application system and to speed up trademark examination, TIPO will enforce a "Fast-Track" mechanism soon. From May 1, 2020 on, the trademark applicants who pay their fees duly and whose documents meet the following requirements at the time of application will find their cases examined two months earlier than others:
Only applications for plain trademark are eligible, excluding non-traditional trademark, certification mark, collective membership mark and collective trademark.

The names of the designated goods or services are exactly the same as the ones listed in TIPO's e-filing system.

The fees are paid through a designated bank account or an electronic payment sheet in printed form by the counter or via eATM.

A power of attorney should be presented if there is an agent or agents in power.
The system will determine whether a case is fit for the Fast-Track mechanism. If the case meets all of the aforementioned requirements, it will automatically enter into the mechanism without an additional application form or extra fee.
Once all requirements are met, this type of applications will be prioritized for examination. The applicant should expect to know whether his or her trademark can be registered 1.5 months earlier than the current average first action (FA) period. This will help the applicant use his or her trademark to expand business activities and build a portfolio sooner. Nevertheless, the "first-to-file" principle still applies here. That is, the applications which arrive at TIPO first will still be registered first, thus expelling late comers.
The qualified trademark applications cases will be noted as "Fast-Track cases" in a detailed form in TIPO's trademark search system about 1 month after e-filing, and its status will also be shown. Feel free to utilize the service!
For more information (in Mandarin), please visit:
About the Fast-Track mechanism
Publish Date : 2020-04-15
Update : 2021-11-04
Organization : International Affairs and Planning Division
Visitors : 1170