:::
Encouraging industrial cluster and developing supply chains, TIPO offers IP courses and consultation services to the electric motorcycle industry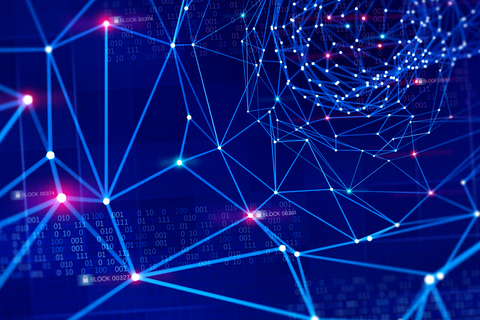 To save energy and lower carbon emissions, the Ministry of Economic Affairs has devoted to promoting the electric motorcycle industry in Taiwan. In 2014 and 2018 respectively, MOEA implemented programs to subsidize the consumption of electric motorcycle in the hope of boost domestic market grow as well as developing relevant supply chains.
With MOEA's effort, the supply chains for the electric motorcycle sector in Taiwan is rather complete now, including upstream materials / components (batteries, motors, and the main vehicles), mid-stream components / sets (chairs, lights, and dampers), and down-stream systems (power, battery management, and drives/brakes) and whole vehicles (electric motorcycle). In support of the MOEA, this year (2020), TIPO offers IP (patent, trademark, and trade secrets) consultation services and courses to the electric motorcycle industry, such as how to apply, search, and prepare for examination or even litigation. TIPO hopes to enhance protection for the electric motorcycle sector's intellectual property, such as innovations and R&D results.
Publish Date : 2020-05-28
Update : 2020-05-28
Organization : International Affairs and Planning Division
Visitors : 152