:::
Registration is now open for TIPO's 2020 IPR affairs seminars which begin on July 27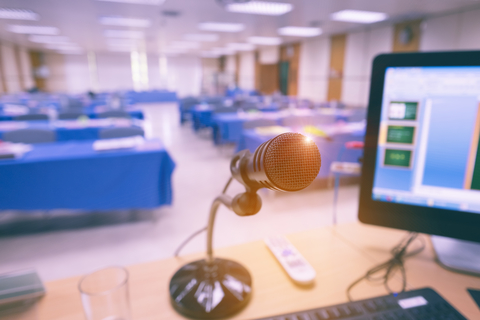 To enable the public to better understand TIPO's routine IPR affairs and facilitate in-person communication with different sectors, TIPO will host the annual "IPR affairs seminars" on July 27 in Taipei, July 30 in Taichung, August 3 in Hsinchu, August 6 in Tainan, and August 7 in Kaohsiung.
The seminars will address four specific topics: (1) An overview of the "Guidelines for processing third-party observations on patent applications" and "Proactive patent examination program for start-ups"; (2) Case studies on issue of ex officio examination, res judicata and new evidence; (3) An overview of the fast-track for trademark and applications; and (4) Reminders of taking patent and trademark related proceedings. There will also be a discussion session in the seminars. The events are open to registration now.
Registration information (in Mandarin)
Publish Date : 2020-07-27
Update : 2020-07-27
Organization : International Affairs and Planning Division
Visitors : 98