:::
TIPO Releases IPR Statistics for the First Half of 2020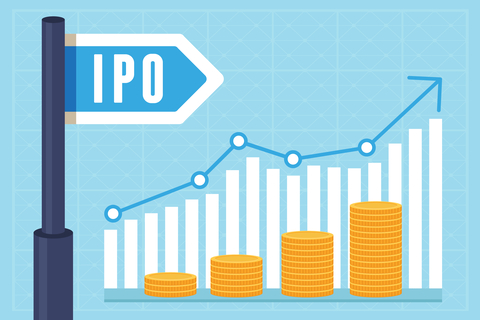 In the first half of 2020, TIPO received a total of 33,954 applications for invention, utility model, and design patents, marking a 4% decrease over the same period last year. On the other hand, the number of trademark registration applications hit a record high with 43,385 cases (see Table 1). In terms of invention patent applications, TSMC topped domestic applicants and QUALCOMM topped foreign applicants (see Figure 2). The applications by domestic SMEs grew by 14%.
Patent
Domestic enterprises registered a 1% growth for the number of invention patent applications filed, and their share accounted for over 75% of total domestic invention patent applications, a main driving force for innovation in Taiwan. Of these, SMEs' applications were up by 14%, marking over 10% growth for the second consecutive year.

As for applicants, TSMC topped the list with 375 cases, and MEDIATEK (211 cases) and AU OPTRONICS (210 cases) stood at the second and third spot respectively (see Figure 2). TSMC outnumbered the others for the fourth year in a row.

Invention patent applications filed by domestic colleges and research institutions increased by 19% and 2% respectively.

Regarding the nationality of non-resident applicants, Japan came in first with 6,105 invention patent applications filed (see Figure 1). Among the top filing foreign companies, QUALCOMM ranked first with 304 cases, representing a growth of 14% over the same period last year (see Figure 2). As for design patents, Japan also came out on top with 497 cases (see Figure 1), while FORD was the company with the most design patents filed (114 cases).
Trademark
The number of new applications for trademark registration (43,385 cases) saw a 3% increase from the same period last year. Applications by residents (32,843 cases) grew by 10%, whereas those by non-residents (10,542 cases) fell (see Table 1). Applications by residents reached a record high not seen since the year 2000.

The share of applications by residents rose from 71% in the first half of 2019 to 76% in the first half of 2020, showing a higher concentration of domestic applications.

A breakdown by Nice class shows that class 35 (advertising, business management, etc.) received the most cases (5,955) by residents. All top five classes saw positive growth, with class 5 (pharmaceuticals, etc.) registering the highest growth at 24% (see Figure 3). As to applicants, UNI-PRESIDENT led with 228 cases (see Table 3).

Of non-residents' trademark applications, mainland China stayed on top with 2,289 cases (see Figure 1). Class 9 (computer and technology products, etc.) received the most cases (2,100) by non-residents. The top five classes all saw a decrease during this period (see Figure 3). Among non-resident applicants, HUAWEI filed the most applications with 95 cases (see Table 4).
Attachment(s) for download
Publish Date : 2020-08-11
Update : 2021-11-04
Organization : International Affairs and Planning Division
Visitors : 1043