:::
Registration for Information Sessions on Patent Search and Its Application in Building Patent Portfolios Commences on July 23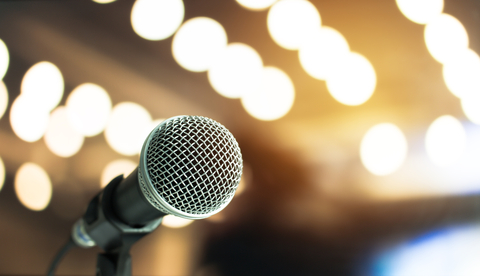 To improve domestic businesses' abilities to build patent portfolios, TIPO is going to host the Information Sessions on Industrial Patent Portfolios on Patent Search. These events will illustrate how to use TIPO's GPSS to search patent worldwide, and how to use fishbone diagram and technology life cycle for the analysis of patent trend. In addition, the strategies and useful steps to build patent portfolios will be systematically introduced along with practical cases.
These information sessions are advanced courses for patent search and relevant applications, thus participants are advised to have relevant experiences in patent search. The events will be held on in Kaohsiung, Taichung, Hsinchu, and Taipei from August 4 onwards.
More information about registration (in Mandarin)
Publish Date : 2020-08-18
Update : 2020-08-18
Organization : International Affairs and Planning Division
Visitors : 197