:::
TIPO Holds a Public Hearing on the Amendment to the Substantive Examination Guidelines for Design Patents on July 23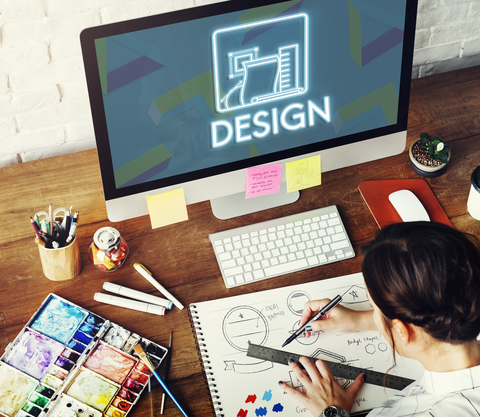 After having reviewed design patent examination practices in recent years, TIPO has drafted the amendment to parts of Chapter III on Substantive Examination Guidelines for Design Patents of the Examination Guidelines for Patents so as to stay current with the latest developments in digital and new technologies. A public hearing will therefore be held on July 23.
The key revisions pertaining to relaxing the requirements for disclosing descriptions and graphs, as well as those governing divisional application; adding constructions and interior designs to the examples of subject matter for patent protection, and adding computer program products to the example of articles a graph design may be applied to.
More information (in Mandarin)
Publish Date : 2020-08-18
Update : 2020-08-18
Organization : International Affairs and Planning Division
Visitors : 357