:::
TIPO Releases English Edition of the 2020 Annual Report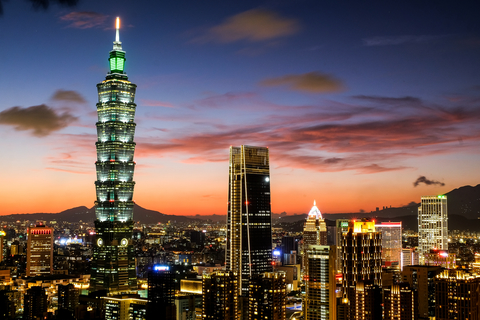 As the global COVID-19 pandemic kept raging in 2020, TIPO launched epidemic prevention and response measures in January to protect the interests of applicants and rights holders, as well as to provide domestic industries valuable insights into patent filing information pertaining to the development of global epidemic prevention technologies.
TIPO continues to deliver expeditious and quality examination services for applicants, the average first office action pendency for invention patents and trademark applications are 8.7 and 4.7 months respectively. The fast-track examination of trademark registration applications went under a trial run in May, the process proven to be 1.5 months shorter than that of an ordinary trademark application case.
TIPO also strives to optimize the legal regime of intellectual property rights. The Enforcement Rules of the Patent Act amendment in June relaxed the time frame for submitting third-party observations, the Regulations Governing Application for Approval of Compulsory License of Musical Works and Royalties for Use Thereof were revised in August to ensures conformity to the Copyright Act and judicial judgments, and the draft amendment to partial articles of the Trademark Act was proposed to specifically regulate the management mechanism of trademark agents and introduce accelerated examination, which was completed for review and will be submitted to MOEA in October.
In addition, TIPO aims to support the innovative development of the industry on all fronts and expand and strengthen international cooperation. The results and statistics for the year 2020 are compiled into the Annual Report, which is available on the TIPO website.
Publish Date : 2021-07-20
Update : 2021-11-04
Organization : International Affairs and Planning Division
Visitors : 333