:::
TIPO's Interpretations of the Patent Act Available!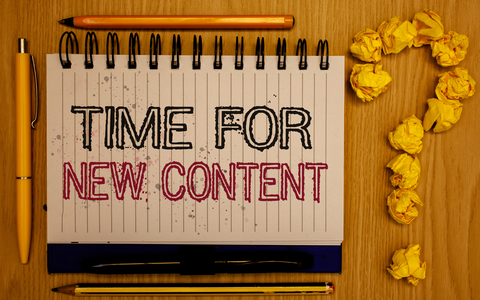 To facilitate all to better understand the Patent Act, TIPO compiled the Interpretations of the Patent Act and published it on the website on July 2nd.
This year, Interpretations of the Patent Act mainly focused on revising the interpretations for the key amendments from 2017 and 2020, including "Relaxing grace period", "Loosening rules regarding division of patent applications after decisions for approvals are served", "Restrictions on timing for resubmitting grounds for patent invalidation", "Time period for post-grant amendment of utility model patent and its examination procedure ", "Extending the protection period for design patents from 12 years to 15 years", and other regulations. Furthermore, court judgments of significant reference values are included to construe the interpretations of the Patent Act. All information is available to the public.
Publish Date : 2021-08-31
Update : 2021-11-04
Organization : International Affairs and Planning Division
Visitors : 167