:::
Registration for Copyright Advocacy Online Seminar Series Now Open!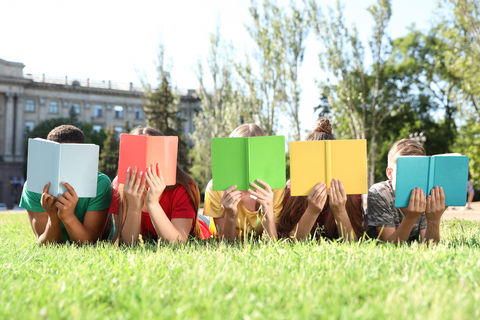 To circumvent any misconceptions or negligent conduct that leads to copyright infringement, TIPO continues to hold Information Sessions on Protection of Internet Copyright, Information Sessions on Copyright in Cultural and Creative Industries, and Seminar for Copyright Knowledge and IPR Infringements and Enforcement Practices for Online Sellers and Influencers in 2021. This seminar series has been held starting from August 18th, aiming to provide clear information regarding copyrights for both related rights holders and users in the cultural and creative industries as well as social media managers, namely those who run e-commerce businesses or operate on platforms such as Youtube channels, Facebook fanpages, and blogs.
Due to the COVID-19 pandemic, TIPO will host the seminars virtually via livestream. Legal experts and practitioners are invited to give lectures on common copyright cases and answer questions from the attendees. All are welcome to sign up for the upcoming seminars!
Publish Date : 2021-09-08
Update : 2021-11-04
Organization : International Affairs and Planning Division
Visitors : 123