:::
Taiwan and South Korea Sign MoU on Design Patent Priority Document Exchange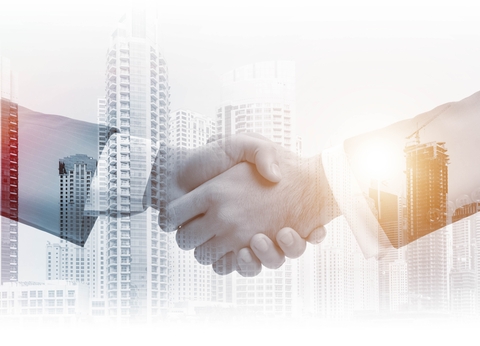 Taiwan and Korea signed an MoU on Electronic Exchange of Priority Document (PDX) for Design Patents on November 12, 2021, following the collaboration between Taiwan and Japan on Design Patent Priority Document Exchange in 2019. Through bilateral cooperation between the Taiwan Intellectual Property Office and the Korean Intellectual Property Office, applicants are exempt from submitting priority documents in hard copy.
Priority Documents are required in the event that a subsequent patent application is filed with a priority claim. Under the MoU on the Exchange of Industrial Property Information and the Electronic Exchange of Priority Documents signed in 2015, the PDX program has been applicable to invention and utility model patent applications. As the aforementioned program has been put to extensive use by applicants from both countries since its implementation, TIPO and KIPO decided to include design patent priority documents in the program. Once implemented, it can save applicants' time on mailing paperwork, streamline cross-country application procedures, and make the priority document exchange mechanism more comprehensive and robust.
TIPO and KIPO will be actively conducting system development and testing in the future. According to the schedule planned by both offices, the system is estimated to be officially launched in July 2023, which will provide more convenient examination services for applicants.
Publish Date : 2021-11-18
Update : 2021-11-18
Organization : International Affairs and Planning Division
Visitors : 531