:::
Industry Collaborative Patent Interview Pilot Program Takes Effect Nov. 1, 2021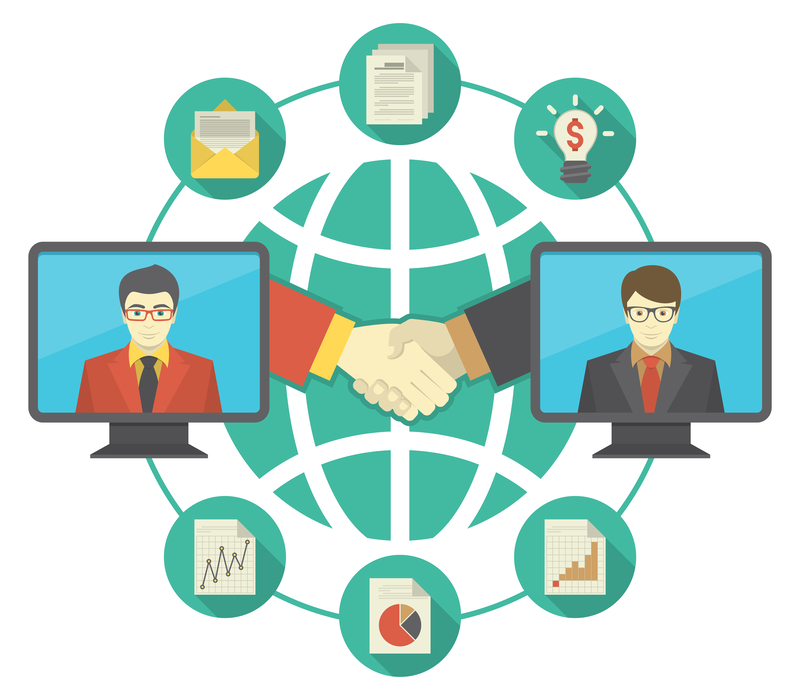 Examination efficiency and quality can be improved  by enhancing patent examiners' ability to quickly grasp technical concepts in patent applications that pertain to advanced technology. Intending to provide applicants  with  swift  and smooth patent rights application experience, TIPO has formulated the Industry Collaborative Patent Interview Pilot Program for a trial period of one year starting from November 1, 2021. The decision on whether to adjust and renew the program will be determined by evaluations subsequent to the trial period.
In this program, if the examiner determines that an application pertains to advanced technology and an interview can lead to a better understanding of the technical content  in an application, the examiner may act upon their own initiative and notify the applicant of an interview. Applicants may explain the technical content of their patent applications if they so wish. As a general rule, there is a limit of 10 applications per interview. Applicants of patent applications that pertain to advanced technology may also proactively submit a letter of intent in paper or electronic form after TIPO has notified the applicant of a substantive examination and before receiving office action or a written decision of patent examination. There is no application fee for said interviews.
The aforementioned "advanced technologies"  in this  pilot program include stem cell regenerative medicine, medical care informatics, micro-LED display, neural network, quantum computer, 3nm semiconductor manufacturing process, artificial intelligence, Internet of Things, big data, blockchain, and 5G mobile communication technology. For details of this program, please refer to the TIPO website.
Publish Date : 2021-12-01
Update : 2021-12-01
Organization : International Affairs and Planning Division
Visitors : 521