:::
Copyright FAQ e-Manual Available for Public Reference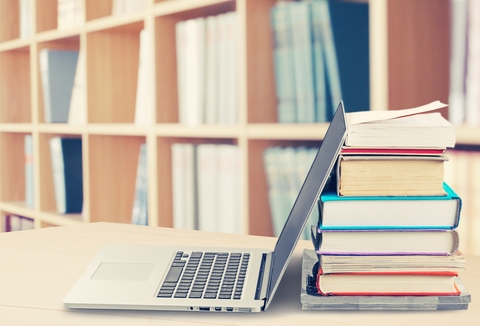 The Copyright Act, perplexing to many, is a series of statutes that are closely related to people's daily lives. Rapid development in society and Internet technology has led to increasingly diverse and complicated copyright issues in people's everyday lives and work. TIPO has thus compiled the Copyright FAQ e-Manual by collecting common copyright issues-related public e-mail inquiries in the past three years. Through the detailed explanations of twelve FAQs, the general public can gain a deeper understanding of the Copyright Act, so as to foster respect and ensure protection for intellectual property rights.
This Manual has been published on the TIPO website for public reference.
Publish Date : 2021-12-23
Update : 2021-12-23
Organization : International Affairs and Planning Division
Visitors : 530