:::
Trade Secrets Protection Seminars for Foundations and Academic Institutions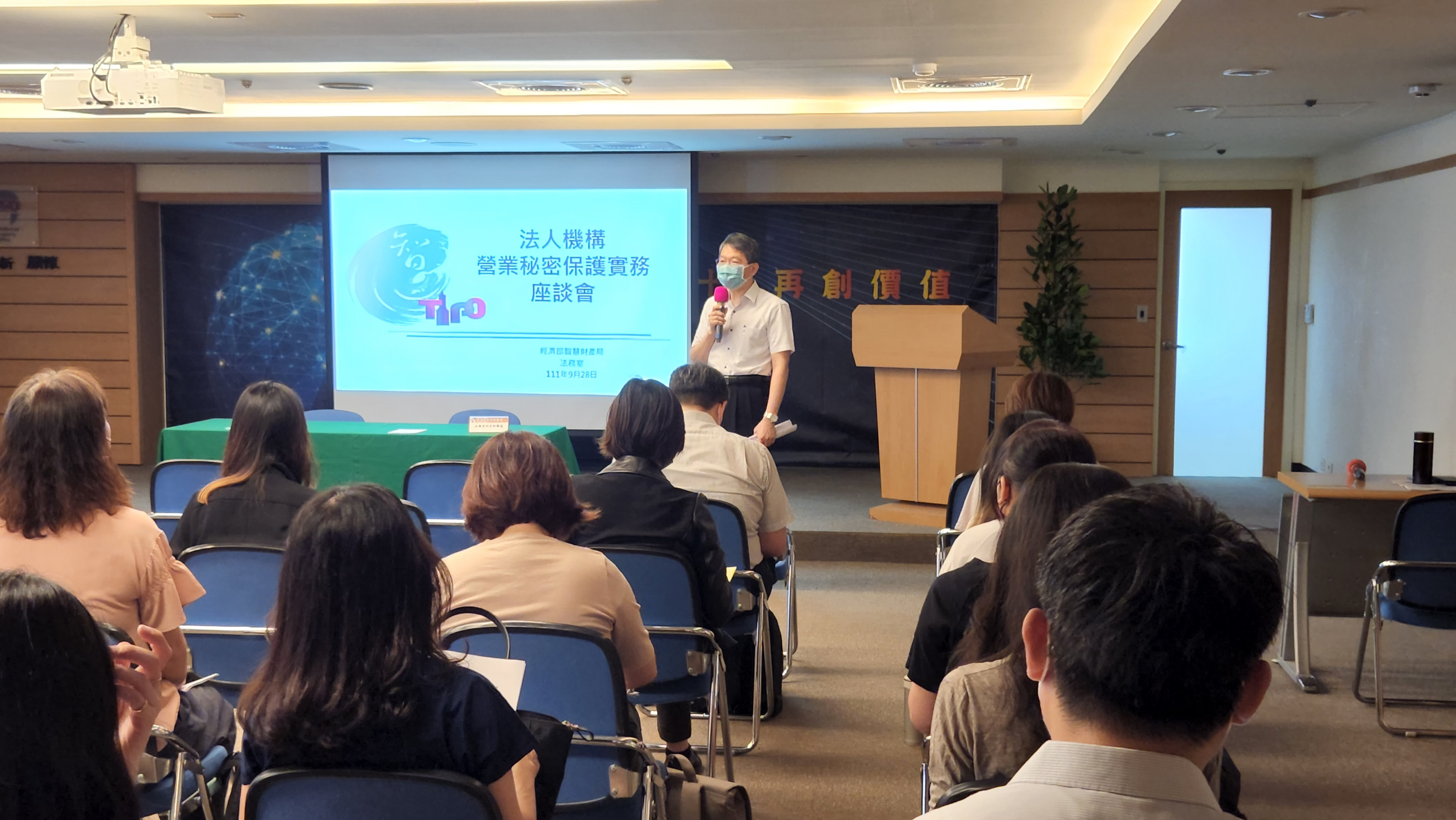 Collaboration between foundations, academic institutions, and corporations may potentially involve or yield trade secrets. As such, TIPO held the Trade Secrets Protection Seminar for Foundations and the Trade Secrets Protection Seminar for Academic Institutions on September 27 and October 20 respectively.
The seminars covered topics such as the current regulations on trade secrets, real case studies, and trade secrets protection strategies. Participants also asked questions and shared their opinions and experiences during the seminar. The event helped foundations and academic institutions bolster the protection and management of trade secrets.
Publish Date : 2022-11-28
Update : 2022-11-28
Organization : International Affairs and Planning Division
Visitors : 84