:::
TIPO's 2022 Trade Secrets Protection Enhancement Seminars for Businesses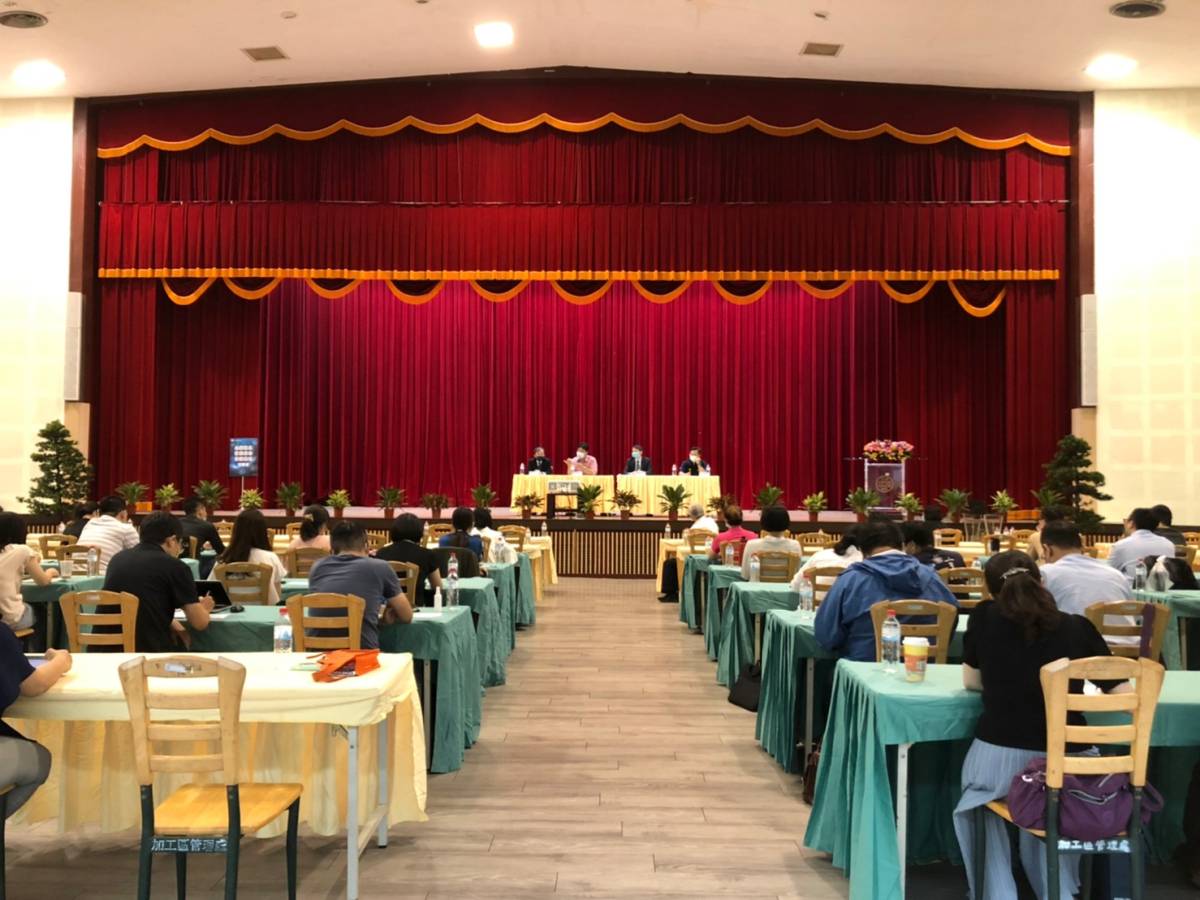 To assist businesses in establishing comprehensive mechanisms for trade secrets protection, TIPO has collaborated with the Taiwan Association for Trade Secrets Protection (TTSP), the NSTC Central Taiwan Science Park Bureau, the MOEA Export Processing Zone Administration, and the MOI NPA Second Special Police Corps to hold 3 sessions of the Trade Secrets Protection Enhancement Seminars for Businesses. The seminars were held on September 16, 23, and October 7 at the Central Taiwan Science Park, New Taipei Industrial Park, and the Kaohsiung Nanzih Technology Industrial Park respectively, with 149 attendees engaging in lively discussions and exchange.
Industry experts and judicial enforcement professionals were invited to speak, share their experience, and answer questions on four main topics: appropriate confidentiality measures for trade secrets protection, investigations of trade secrets infringement, enhancing management of trade secrets protection with case study examples, and SOP for reporting trade secrets infringement. TIPO hopes that the seminars can help businesses establish better systems to manage trade secrets protection and respond to trade secrets infringements.
Publish Date : 2022-11-28
Update : 2022-11-28
Organization : International Legal Affairs Office
Visitors : 229